Intellectual Entrepreneurs
I am not in the habit of reading death notices, but this was the most interesting obituary I came across in a while. From the New York Times article:
Elisabeth Sifton, a widely respected book editor and publisher who burnished manuscripts by many of the 20th century's literary lions, died on Friday at her home in Manhattan. She was 80.
I did not know who Elizabeth Sifton was, although I recognized many names of people that she had edited:
Her other authors included Isaiah Berlin, Don DeLillo, Ann Douglas, Susan Eisenhower, Carlos Fuentes, Philip Gourevitch, Michael Ignatieff, Stanley Karnow, Stephen Kinzer, J.R. MacArthur, Robert MacNeil, Peter Matthiessen, Jules Witcover and Victor S. Navasky.
She was an impressive person, both for her career as an editor, and for her later-in-life run as an author. But the obituary caught my eye because of who her father was, the Protestant theologian Reinhold Niebuhr, and the career of her son, the New York food critic Sam Sifton. That's quite a line of intellectual development in one family: from theologian, to trade book editor, to food critic, in three generations.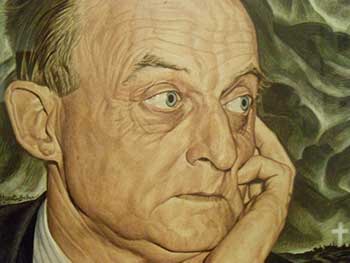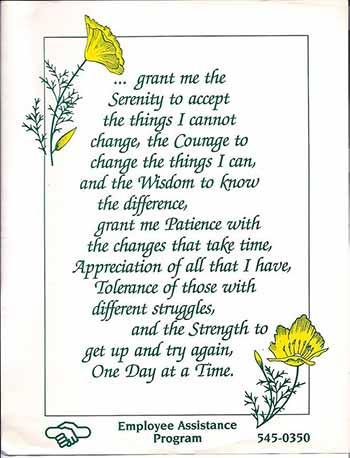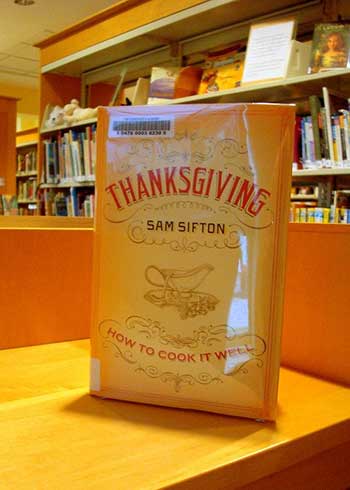 Three generations of one family, each with a career in "culture." And each career was suited to its time.
Niebuhr was at his authoritative peak in the years leading up to and following World War Two, when "mainline" Protestantism spoke to a large and mostly unified population of ruling-class and middle-class WASPs. That consensus broke up, and public discourse became increasingly secular.
Even as this cultural bloc fractured, his daughter Elisabeth Sifton could still make a career editing books for a generation of highbrow authors, who commanded a cross-sectional group of educated readers with leisure time.
Samuel Sifton, for his part, became a food and cooking critic, writing on a topic of great interest to both upper and middle-class audiences today. Eating well has become a status marker, like church attendance and sophisticated literature were before.
As a matter of intellectual entrepreneurship, they knew their audience, and spoke to them where they were--and are now.